Steel Dynamics Reports Q2 EPS $ 3.32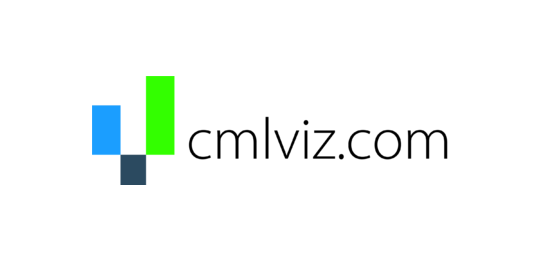 Posted: 07/19/2021 20:43 GMT
Steel Dynamics Inc. (STLD) – Steel Dynamics announces record results for the second quarter of 2021.
Second quarter sales of $ 4.5 billion compared to Refinitiv Ibes' estimate of $ 4.22 billion.
Second quarter earnings per share of $ 3.32.
Estimated second quarter earnings per share of $ 3.44 – Refinitiv Ibes data (analyst estimates).
Quarterly steel and fabrication shipments of 2.9 million tonnes and 189,000 tonnes, respectively.
Announcement of a new share buyback authorization of $ 1.0 billion during the quarter.
Confident that macroeconomic and market conditions are in place to support strong domestic demand for steel in 2021 and beyond.
Continue to see strong demand for steel coupled with extremely low customer steel inventories throughout the supply chain.
The automotive sector remains strong, despite the shortage of microchips.
Believe that the third quarter 2021 results could represent another record performance.
Continue to be positive about the dynamics of the North American steel market.
Plan to invest approximately $ 450-500 million in four additional value-added flat roll steel coating lines.
Due to excessive heavy rains in Texas, Sinton's actual steel production will be delayed, it is now expected to start in the middle of the fourth quarter of 2021.
Steel Dynamics – I think Sinton's shipments could reach 100,000 tonnes during the rest of the year, between 2.2 million tonnes and 2.4 million tonnes in 2022.
I think the four additional lines will probably start operating in the second half of 2022.