Endeavor Silver to Acquire Bruner Gold Project in County Nye | Mining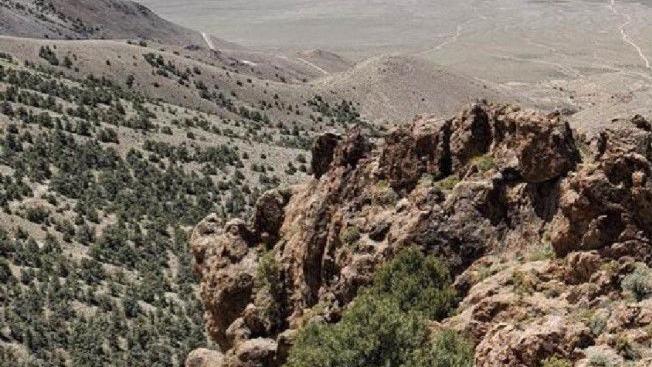 VANCOUVER – Endeavor Silver Corp. has entered into an agreement with Canamex Gold Corp. to acquire Canamex's Bruner gold exploration property in Nye County for $ 10 million in cash.
Gold was originally discovered at Bruner in 1906, and the district experienced intermittent historic small-scale mining between 1906 and 1998. Recent exploration activities by previous miners included mapping, sampling, mining. geophysical surveys and drilling, resulting in a mineral resource estimate in 2015 and an economic assessment in 2017 describing low capital cost, surface and heap leach mining.
The agreement stipulates that Endeavor Silver would acquire a 100% interest totaling approximately 3,500 acres on patented and non-patented claims, subject to pre-existing net smelter royalties.
The project is located in the northwest trending mineral belt of Walker Lane in Nevada, which is home to several producing mines.
"We are delighted to add an advanced precious metals exploration property to our portfolio of projects," Endeavor CEO Dan Dickson said in a July 19 press release. "Bruner represents a good start in building an attractive gold-silver portfolio in Nevada and should be an accretive acquisition for our five-year strategic plan to become a leading silver producer, with discovery potential of 'exploration, district acquisitions, short-term production. , and organic growth.